It has being a challenging year for all with the pandemic and we are grateful that we have successfully navigated the journey with quiet confidence and determination.
Notable mentions on the Education / Schools / Workshops segment for 2021. Our trainers, Ronald Low & Bernard Teo secured honorable mentions in the 2021 edition of Our School Our Stories (OSOS) competition for Precious Moments (Junior Category) and Video (Youth Category).
Image 1: Our School Our Stories 2021 exhibition @ HeartbeatBedok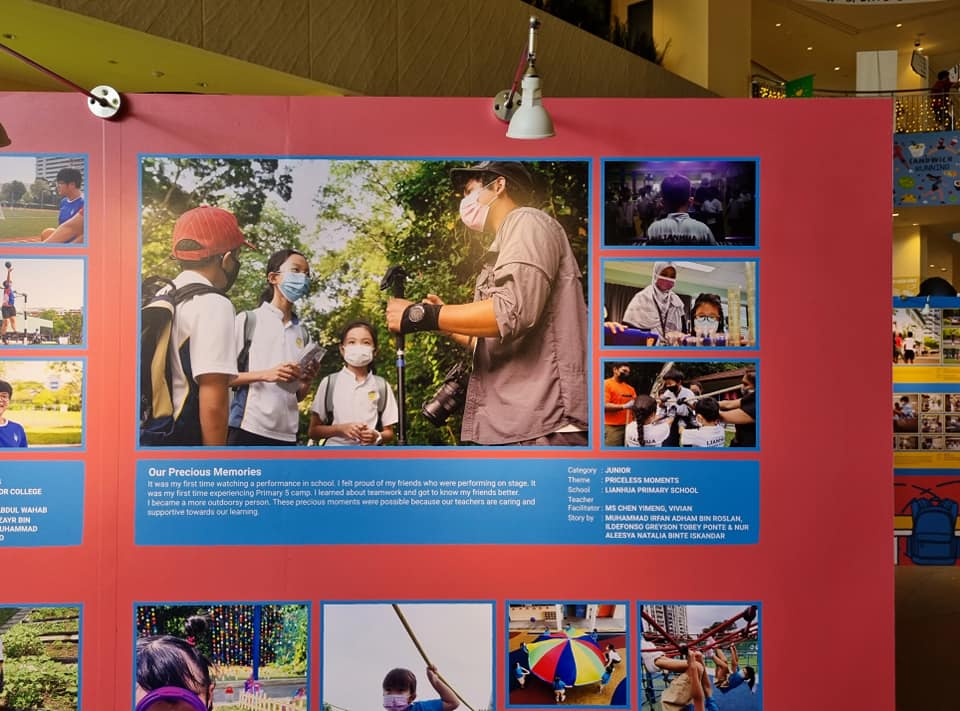 We also piloted a workshop in 2021, whereby we integrate Augmented Reality into the Storytelling Via Photography curriculum in a secondary school. A big shout out to our associate trainers, Andrew and Colin from Ascendis for partnering us to develop the programme as we continuously explore innovations and relevancy for our workshops.
Image 2 & 3: Augmented Reality & Storytelling Via Photography Workshop / Face to Face and Online Sessions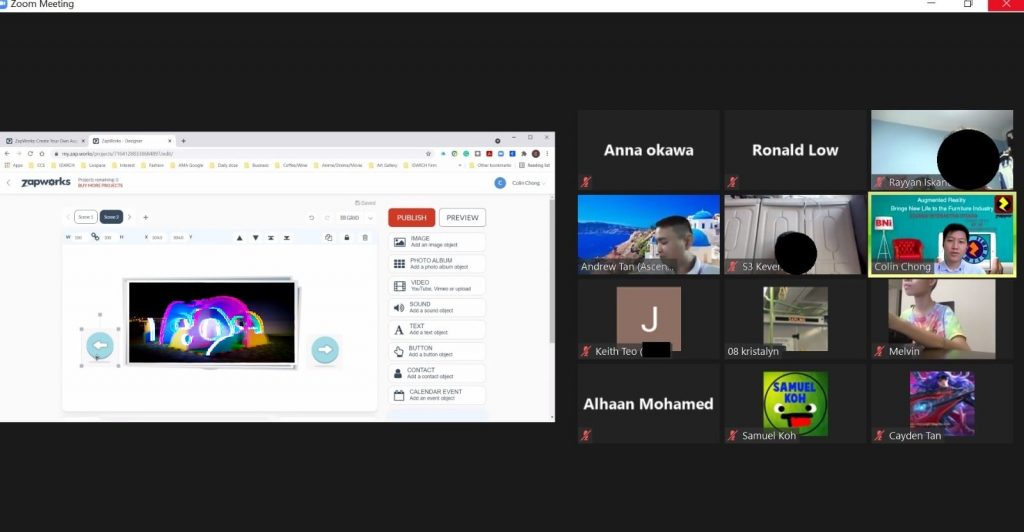 Heading into 2022, we are excited about the opportunities and we are also humbled by the fact that majority of the schools that we are teaching at, have being us since we started. Cheers everyone and enjoy the festive season!